You can attend your tropical and travel medicine consultation before you depart or on your return.
Consultation before your departure
This will include advice on prevention and on the appropriate vaccinations for your trip (vaccines are available in the Division).
An update of the recommended vaccinations is undertaken.
A coronavirus screening can also be obtained here but only for asymptomatic individuals prior to departing on a trip.
If you are a group of several individuals, you must make several appointments.
As entry requirements change daily, we are happy to advise you.  However, it is the responsibility of each traveller to check with the relevant authorities of the destination country.
It takes 24 hours to get the result for the PCR test (sent by email). Our service is closed at weekends, but results of tests done on Fridays can be returned within 24 hours.    
For some countries it is possible to do a rapid test (result in 15 minutes).
The certificate written in French and English includes the following information (required by certain countries): SARS-CoV-2; COVID-19; Real Time PCR; Rapid antigenic test.
The OFSP (Swiss Federal Office of Public Health) has decided that the screening test is not a reimbursable service (Ruling 3 of 24 June 2020). It is therefore CHARGED TO THE TRAVELLER and costs between 119.00 CHF and 137.00 CHF, including a travel certificate. The price is adjusted according to weekly changes imposed by the confederation.
The Confederation (state) covers the costs of the antigenic rapid tests.
General information about COVID tests: List of countries
If you have any questions, please use the following link: Travel FAQ   
Consultation by appointment only (payment on the day).
Appointment bookings by telephone are only available for : 
immunosuppressed individuals (and/or under prednisone for example)
Tel : 022 372 96 15
Information and advice related to travel trips are not given over the telephone. If you want any additional information about your trip, please consult the Safetravel website.
Useful information to prepare for your consultation
What should I bring ?

Your vaccination booklet
Your travel itinerary (ideally 4 to 6 weeks before your departure)
 

What are the costs ?

Travel preparation consultations and vaccinations must be paid for on the day in cash (CHF) or by card (Postcard, Maestro, Visa, American Express - except Diners Club).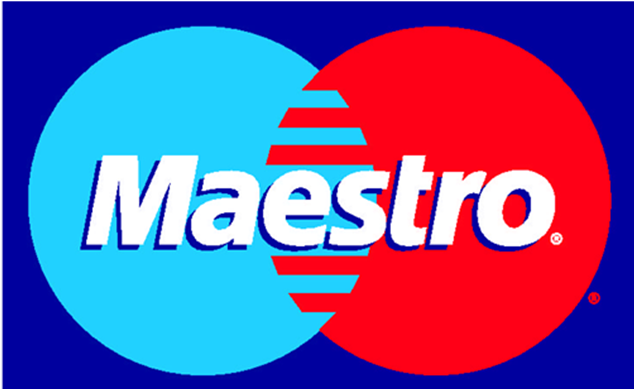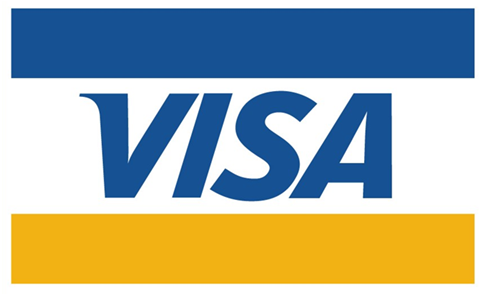 Vaccinations are not paid for by basic medical insurance (LAmal) but are sometimes covered by supplementary insurance. Please remember to check this with your insurance.
Telephone answering machines are also available to you for more general information by continent for Africa, Asia, Latin America and the Caribbean : 

Africa
Tel : 022 372 96 02

 Asia
Tel : 022 372 96 03

 Latin America and the Caribbean
Tel : 022 372 96 04
Consultation after your return
This is targeted at :
people who become sick on returning from a trip or in the weeks following a trip.
people who think they are suffering from a tropical disease that has either been imported or from a parasitic disease (these diseases manifest most often through diarrhea, fever, skin rash or other symptoms).
Consultation is by appointment only on 022 372 96 15
Some organizations have an institutional agreement (FR) with the Division of Tropical and Humanitarian Medicine. Please notify us of this when making your appointment.